ACM (Acrylic Rubber)
Details :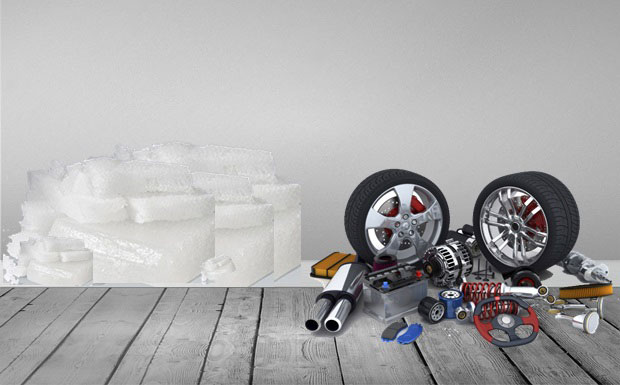 ACM, a specialty rubber that uses alkyl acrylate as a primary component, affords outstanding resistance to heat, oil (lubricants) and weather. It withstands use over long periods of time at high temperatures of 150 to 170 C, providing outstanding heat resistance approaching that of fluoro-contained rubber and silicone rubber.
ACM is used in a wide range of applications, such as hoses, tubes, seals and gaskets for automobiles and general industrial machinery. A new grade featuring improved heat resistance has been recently developed and is expected to support even more extensive application in the future.
Grade:
AR 51

AR 71

AR42W

AR72LS

AR74X
Package :

25 Kgs Bale / Paper Bag